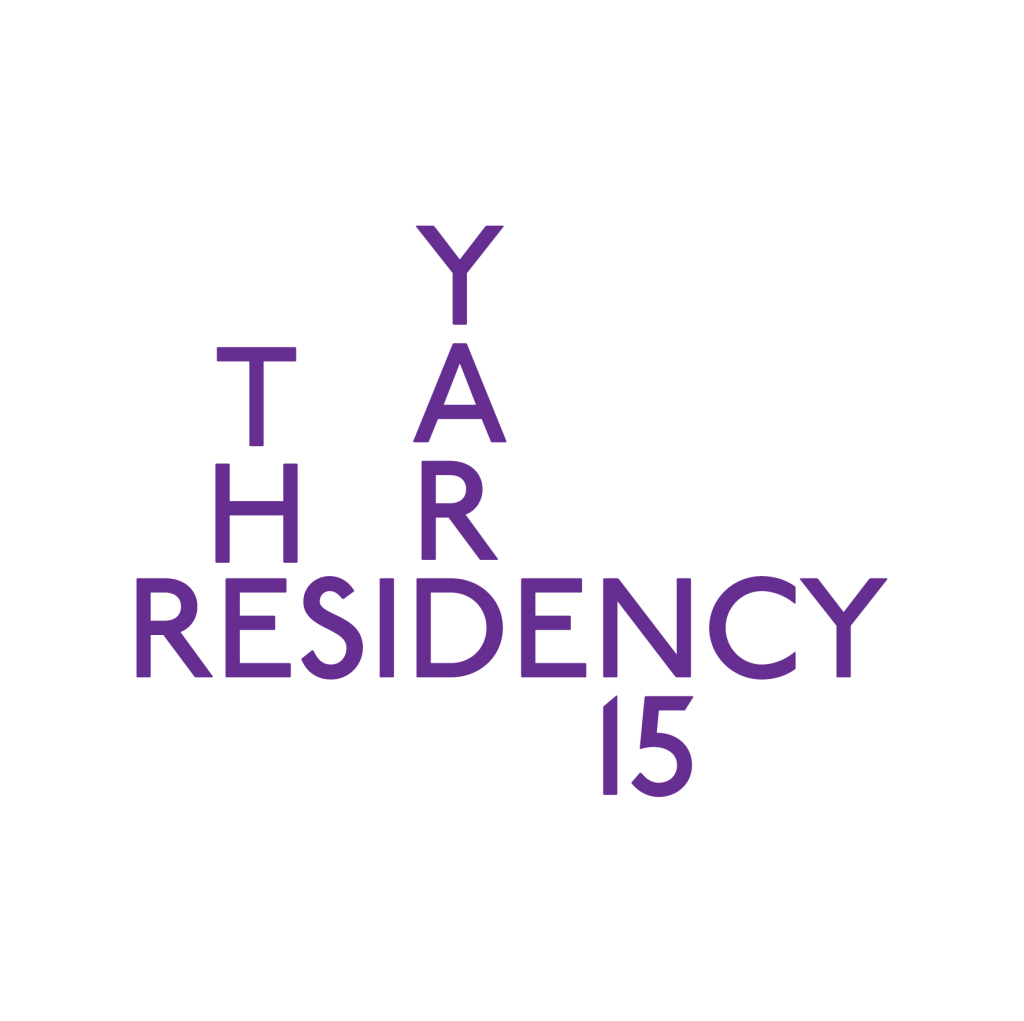 dance performance
Ewa Dziarnowska and Patrik Kelemen (PL/HU)
The theYard.Residency.15, artistic residency programme by Center of Performing Arts MITOS at Old Vinegar Factory in Limassol, in collaboration with Goethe Institute Cyprus, present All dogs must be muzzled. It is a dance performance by Ewa Dziarnowska and Patrik Kelemen, a selected participation from abroad.
"Αll dogs must be muzzled" takes a bite on mythologies of companionship. It sinks its teeth right to their bone and makes them bleed until a new system of whatever-hood can be created from the foam of the day.
In the beginning there was a mess. The mess gave birth to a contract. In the mess, there was a better mess.
–ing:
– practicing partnership
– decentralizing desire
– dissolving regimes of dependency
– exorcising personal mythologies
a…:
– a set of contracted exercises
– a horizontally structured duet
– an on-going point of departure
Concept, performance – Ewa Dziarnowska, Patrik Kelemen
Performances – 18th and 19th of September 2015
Duration – 40'
Performance starts – 20:30
Entrance – 7€
For info and reservations – 99 985232
Residency period – 6 days
Old Vinegar Factory, Genethliou Mitella 34, 3016 Limassol, Cyprus