Enclosed in walls of Stereotypes| Theatre Workshop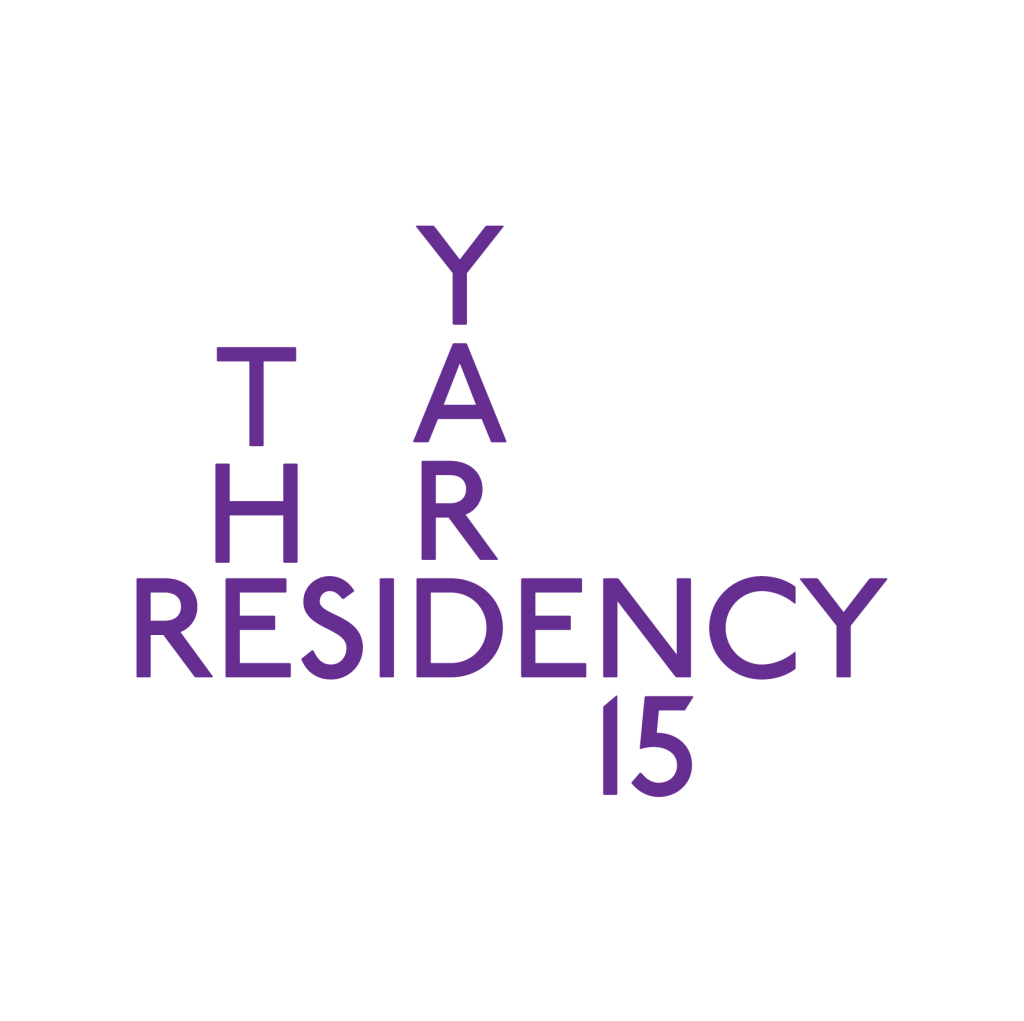 Constantinos Papageorgiou| Theatre of the Oppressed practitioner
The theYard.Residency.15, artistic residency programme by Center of Performing Arts MITOS at Old Vinegar Factory in Limassol, has the pleasure of hosting the Theatre Workshop Enclosed in walls of Stereotypes.
Whereas stereotypes function as a form of organizing information, they could gradually transform into prejudices, actions of discrimination, hate-speech and racism. The social stigma that follows being labeled behind a superficial stereotype could be very harmful for the wellbeing of an individual. It's as if society builds these stiff walls around him/her assuming his/her identity based only on a characteristic they have. The walls of stereotypes enclose people and block them from freely exploring and accepting their identity.
The objectives of the workshop are the following:
participants to practically explore feelings of stigmatization and reflect on them
participants to realize how stereotypes could become oppression
participants to practice ways of responding to socially prevalent stereotypes
participants to get sensitized and re-evaluate or deconstruct their own stereotypes
The workshop will utilize tools from Theatre of the Oppressed (Augusto Boal) such as Image Theatre, Forum Theatre and Rainbow of Desire.
Practitioner- Constantinos Papageorgiou
Workshop on 12th September 2015
Duration- 3 ώρες
Time: 10:30 am
Fee: 10 euro
Reservations: 95614794 or ΤΟcyprus@hotmail.com
Residency period – 1 day
Old Vinegar Factory, Genethliou Mitella 34, 3016 Limassol, Cyprus